Fairhope CPA – Johnny Barranco | Barranco & Associates
Barranco & Associates prides itself on delivering exceptional service to our clients guided by our three core values: professionalism, responsiveness and quality.
Professionalism
Each of our clients receives close personal and professional attention, thanks to the combination of our team's expertise, experience and energy. We ensure that every client is served by the collective knowledge of our staff, along with Barranco & Associates' many strategic partnerships.
Responsiveness
Clients who trust Barranco & Associates with their business rely on competent advice and fast, accurate personnel. We have a reputation for providing responsive total financial services to individuals, and large and small businesses. This history of hard work has earned us the respect of the business and financial communities, and that is one more indication of our diverse talents, dedication and ability to respond quickly.
Quality
We hold ourselves to high standards, not only in the level of service we provide to our clients, but also in terms of what we demand of ourselves. Motivated by our primary goal to be a trusted advisor giving insightful advice, we continue to educate ourselves to improve our technical expertise, financial knowledge and high level service.
A Message from Johnny W. Barranco, CPA, Owner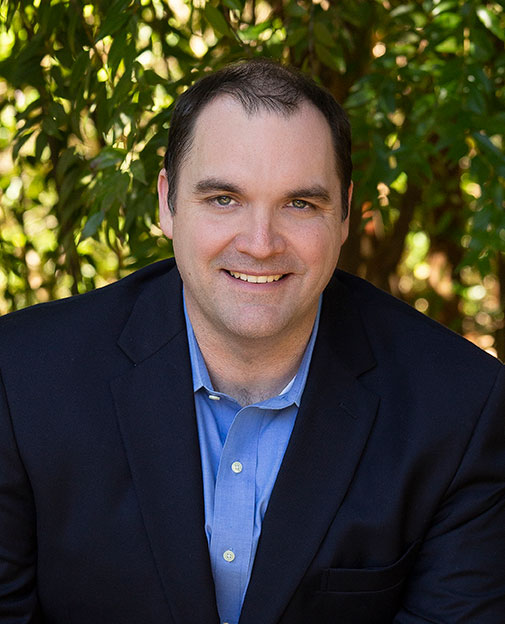 It's hard to believe I have been in this industry for nearly 20 years. I've been extremely fortunate to work for a small public accounting firm (less than 30 employees), a large public accounting firm (over 700 employees) and as CFO for a large multi-location Company with over 1,000 employees and multiple revenue centers. I've been even more fortunate to know and work with a diverse group of clients from start-ups to multi-national Companies.
When I started Barranco & Associates almost 2 years ago, I used the many experiences throughout my career as a CPA to understand what clients really want and need. My basic goal is to assist my clients in every aspect of their financial lives by providing the most personal client experience possible. It has always been known by fellow CPA's that we provide many more services than just Tax and Accounting compliance, but unfortunately, our client's either didn't know or ask. Overall financial education is a personal mission to me. My client's become friends. We all expect our friends to call and talk about their everyday lives and we give our advice and offer our assistance. I expect the same relationship with my client's.
Myself and the team here at Barranco & Associates love meeting and working with new clients. We strive to bring value to their everyday financial lives whether it's helping to realize their personal goals or their Company goals.
About Johnny
After graduating from Auburn University in 2001, Johnny followed in the footsteps of his father becoming a CPA and working in public accounting for nearly 12 years before taking a leap in 2013 and accepting the role of CFO for a large restaurant group. While that experience was great and very rewarding, in 2018 he missed the opportunities afforded in public accounting and left to become the founding member of Barranco & Associates.   Ultimately, the excitement of working with different industry's and with different people was too much to be away from.
Johnny has extensive experience in the area of tax. He has a wide range of accounting experience which enables him to provide relevant and timely advice and assistance to business owners with their internal accounting, reporting, forecasting and development and implementation of succession plans.  He also has helped multiple businesses grow through strategic partnerships and his relationships in various industries.
Johnny is married to Ginger Barranco and has five kids; Kate (13), Ally (11), Wesley (10), Sam (7) and Jack (5 months). They are parishioners at St. Lawrence Catholic Church and active at Christ the King Catholic School.
Education:
Bachelor of Science Degree with a major in Accounting, Auburn University, 2001
Professional Designations:
Member of American Institute of CPAs
Member of Alabama Society of CPAs